Déjà 50€ donnés,
c'est très très cool !
Races
Customization
Alignment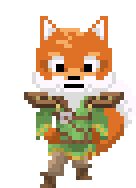 Vulpians
Clever and cunning, Vulpians know how to escape from every bad situations. But be careful, they often have a bad reputation despite having a cute little face...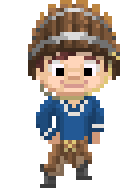 Denelites
Universally appreciated, Denelites are well-known to be people you can rely on. If you need one of them, check out the tavern!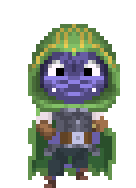 Ophimanders
Legend tells that they would descend from dragons but no one has ever seen one thus far. Either way, do not underestimate them.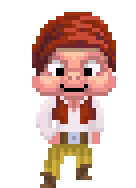 Cerbalis
If you are looking for a fight, ask any Cerbalis and he will be happy to help. Do not try to befriend them by giving them meat or they will feel insulted.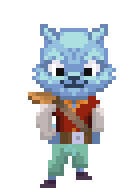 Azralians
Azralians are the true experts of camouflage. Some parents can spend hours looking for their children after playing hide-and-seek.


Your name in the credits
5$
Reservation of your nickname
10$