Update: Escort quests, completing quests and targeting
2020/01/22
Greetings adventurers!
This update has several fixes for Naïca. Among other things, it allows us to bring back the escort quests which were deactivated until now. This is the last update before the addition of the Cerulean Forest, planned for February!
We fixed the escort quests! Now the four quests are available: Lost bunny (Lagos), I don't understand (Tromah), We're hungry Part 3 (Brooks) and The lost adventurer (Banther, dungeon).
Thanks to that, the three next quests of Banther (in the camp) are unlocked: A hidden treasure (Part 1 & 2) and Revenge. Complete The lost adventurer to get access to these quests.
For every quest ready to be completed, the end of quest logo is visible on the map ("?"). You do not need to remember every position of the quest characters anymore!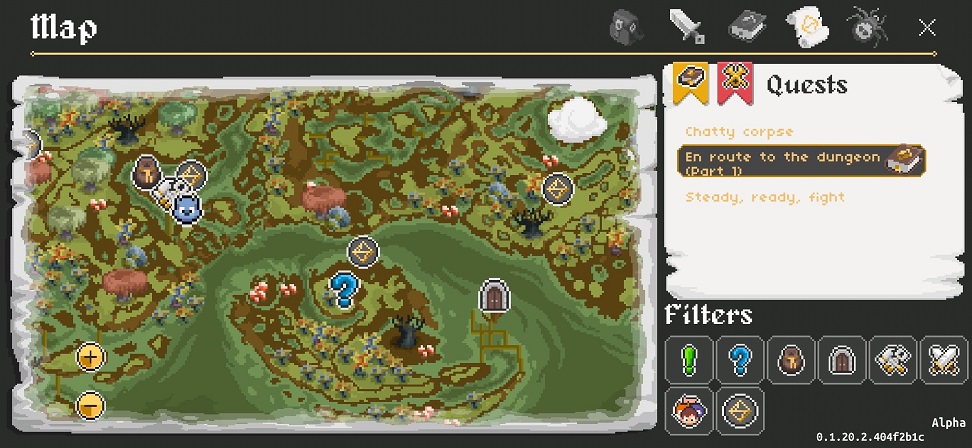 The targeting system has changed too. You need to select your target to be able to throw a spell. Your character will turn towards your target once the spell is casted (except if you run).
An interaction button has been added to mobile! It's going to be easier for players to interact with the characters. Also this is more intuitive and easier for new adventurers joining Naïca!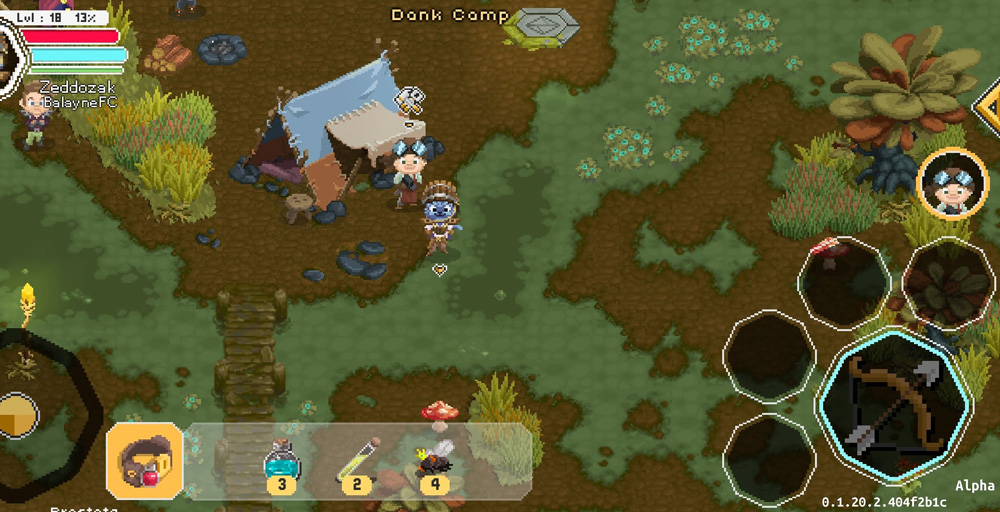 Several fixes have been done and are listed below.
Summary

New features

→ Message for any broken equipment is displayed upon the respawn

→ Belt is automatically opened once an item is dragged on mobile

→ Targeting is changed

→ End quests logo are visible on the map ("?")

→ Interaction button on mobile

→ Items cooldown now work based on real time instead of game time

→ Improvement for mobile notch

→ Double click on an item allows you to use/equip it on PC

Fixes

→ Escort quests are fixed

→ Belt is fixed

→ Crystal in Badlands works as intended

→ Trade on PC is now working properly

→ Hover do not freeze on your screen for items from your Bag. Still the case for items from merchants.
A Dev Tracker is also available here: https://trello.com/b/17gJjNAy/naicaonline-tracker
You will find the most common issues players told us about and their current status. The board is updated every week.