What's egg gonna be for Naïca?
2020/04/10
Greetings adventurer!
We hope you are safe at home! We are all currently working remotely since the beginning of the quarantine in France, and we keep on progressing every day on the development of Naïca.
By the way, an important update has been released last week and you can download it here!
If you wish to give us feedback, join our community on Discord! We are attentive to every bug report or suggestion to improve the game. And you'll get to speak with other players!
Now, we have two pretty interesting things to announce you!
WEBSITE: LEVEL 3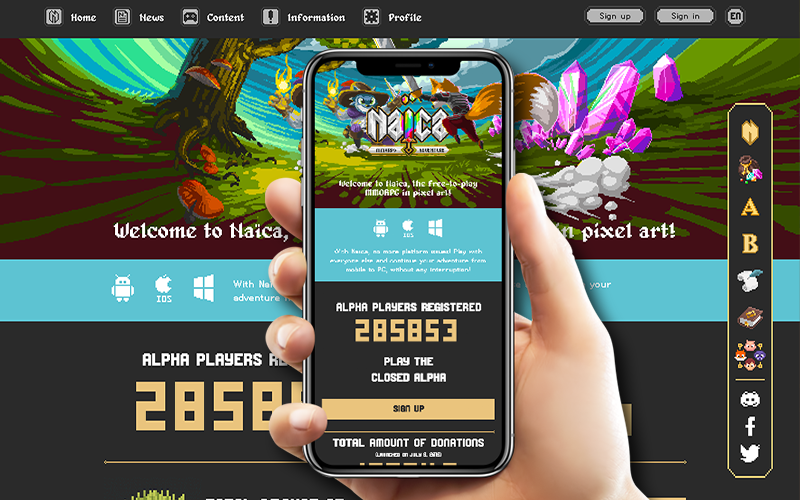 Firstly, we just launched a new version of the website! It adds a lot of information about Naïca and its universe, for instance the different zones of Lazul, the deities, the reputation system… And we've also added a roadmap for all features to come!
KUIKUIK EGGS HUNT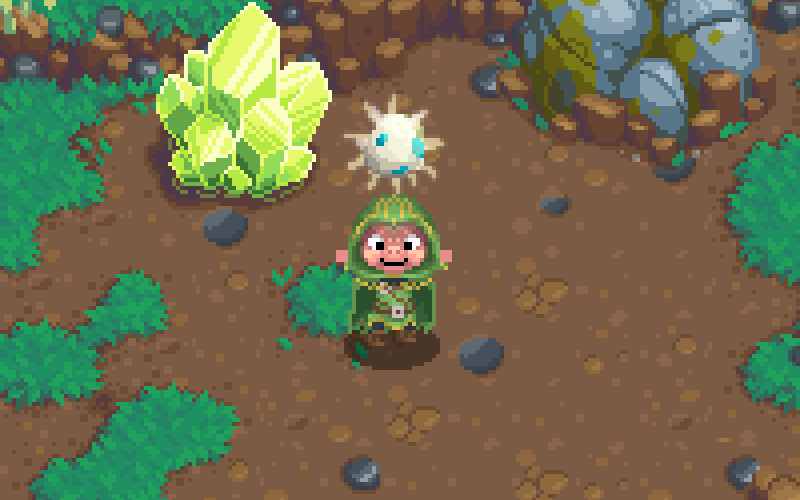 Secondly, we are doing an event for Easter! Starting today and until April 16, you can collect Kuikuik eggs on every monster of Naïca! What for, do you ask. Well you can trade them to the merchant for exclusive rewards of the event! One question remains though: will you be a good or a bad hunter?
Good luck for the rest of the quarantine, and have fun playing Naïca!
If you missed them, you can find all of our previous announcements here.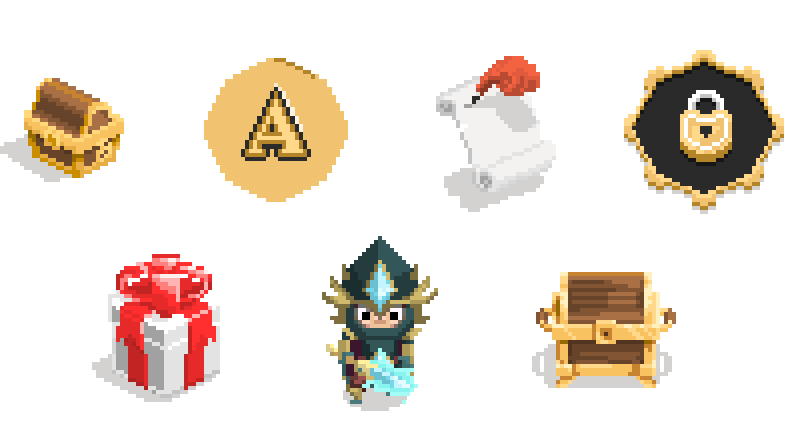 See you in game!
Team Naïca