News: Summer recap
2019/09/06
Greetings adventurers!
Summer is over and now start September: not a particularly enjoyable thought but we've got some news to brighten up your day!
Over the past two months we made great progress, especially thanks to our last test which involved some of you. A few other things happened too, which you will learn just below.
DONATION LAUNCH
In July, we launched the donations for Naïca which grants you exclusive rewards in return. As of today, more than 200 players made a donation and we are extremely thankful to them. Your support really helps us developing Naïca and hasn't gone unnoticed!

PC INTERFACE
During summer we started working on the PC interface. For every test, we used the mobile interface (even though we did run some tests on PC in 2018).
Minimap is a mandatory feature for MMORPGs on PC. We are currently looking if it would be possible to also add it to the mobile version. No promises yet, since we do not want a crowded user interface on mobile.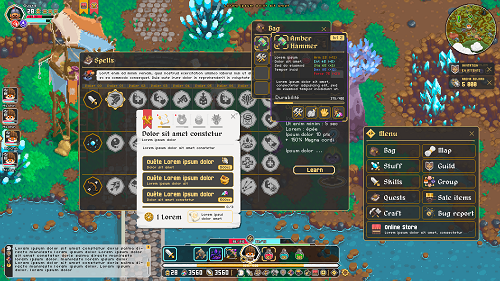 We will gladly listen to your feedback once you lay hand on the PC version of Naïca!
LIGHT AND DARKNESS
We are trying something new for the swamp: add a lighting system in the entire area. We are not sure if it will be added to the game because there are still some things to adjust. We implemented lights in the swamp of Lazul and therefore added darkness: it creates a particular atmosphere which totally fits to a swamp!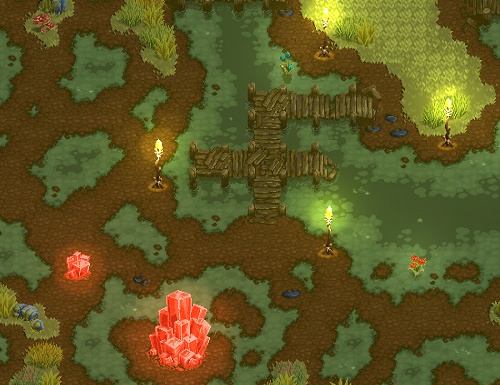 LAST TEST RECAP
From June 11 to August 7 we conducted a test exclusively on Android. During this period, over 1300 players participated to the test and 3972 quests were completed!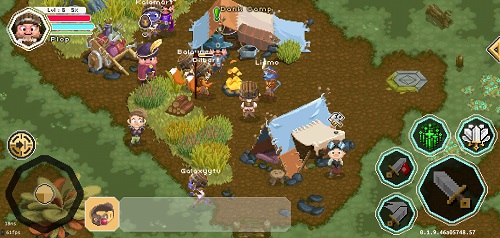 Over the course of the test, we made several changes to the game. First, monsters were way too hard so we reduced their damage and health points.
All monsters were aggressive (they attacked players on sight) but we changed that and decided to make almost all of them neutral (they will attack you only if you attack them).
You can now walk around the swamp (or even go AFK) without fearing of being attacked by a horde of bloodthirsty leeches!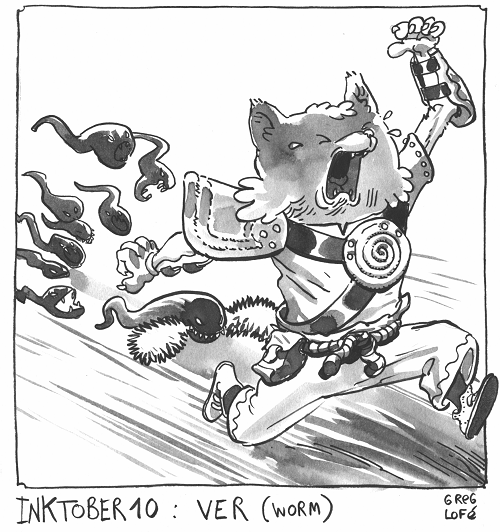 The dungeon was the most tricky part and in the end we decided to reduce its complexity a bit. At first, the dungeon had 3 rooms: 2 normal rooms and a boss room (Pupuce).
By playing with other players we noticed it was a bit uneasy for new players to complete it, forcing some of them to just give up. Knowing we will add an option to increase the difficulty of the dungeon, we decided to remove the 2nd room.
Now, it is easier for new players to try the dungeon and complete it. On the other hand, if you love challenges and wish to sweat blood and tears you could increase the difficulty by setting it to Elite 1.
The dungeon will have 3 rooms (instead of 2 in Elite 0) and you will be matched against stronger monsters. The Elite feature won't be available at the launch of the closed Alpha but we aim to release it later on.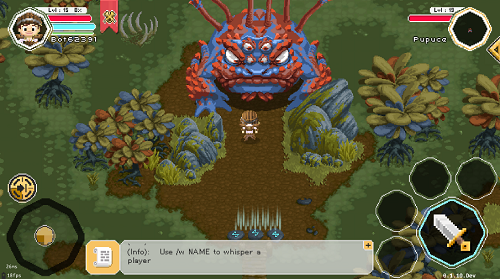 This last test was extremely helpful to us in order to complete the development of Naïca's closed Alpha and we are excited to show you the game very soon!
We will see you soon on Naïca!
The Naïca Team