Play the Beta on
November 10
Sign up
Download Naïca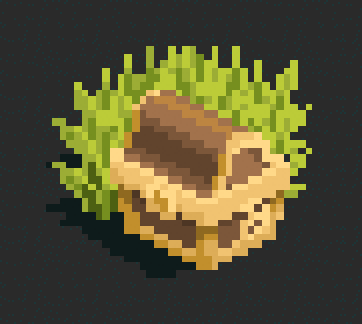 Total amount of donations
(launched on July 9, 2019)
22237€ With Naïca, no more platform issues! Play with everyone else and continue your adventure from mobile to PC, without any interruption!

The closed Alpha
You start your adventure in the Cerulean Forest, a large enchanting zone filled with dozens of pretty cute creatures... But dangerous too! Once you reach the Acoreux Swamp, you will be able to tackle the dungeon and its terrible boss, Pupuce!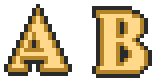 From closed Alpha to open Beta
The closed Alpha of Naïca was launched on September 24, 2019, and we plan to enrich the game by regularly adding content. Naïca will be developed along the months and will offer more and more possibilities to players, until the release of the open Beta and beyond.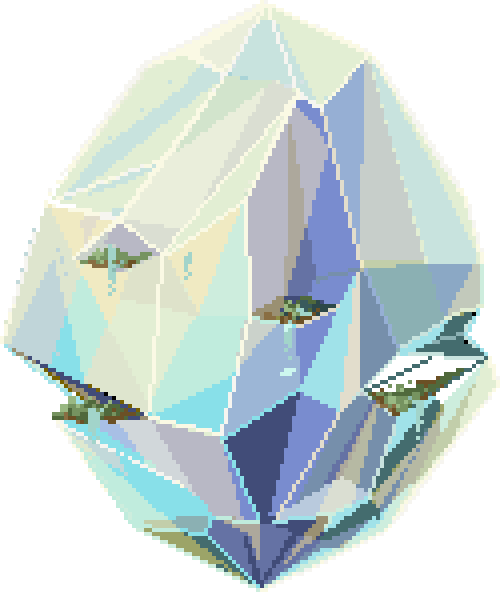 Become an echo
of the crystal-world
Several creatures are living in harmony on Naïca, the crystal-world. However, your reckless impulses will drive you into an adventure, guiding your choices towards the fate of the planet.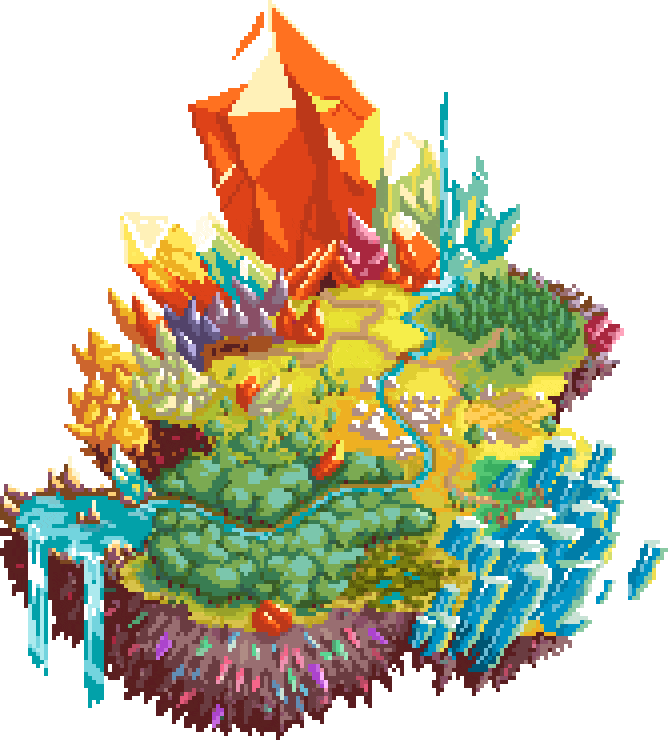 Discover Lazul, the first region of Naïca
Lazul is the region of Naïca on which you will start your adventure: there you will learn all the necessary knowledge to your progression. During the closed Alpha, you will be able to play and fight on a piece of Lazul.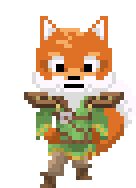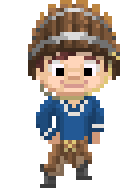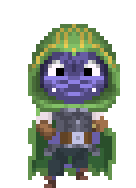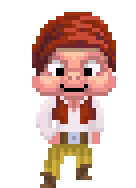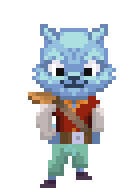 Customize your character from head to toes!

Learn and use the skills you want, without any class limit!

Develop your reputation over the course of your story!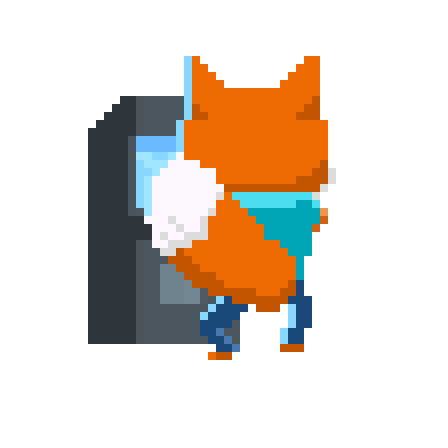 Free-to-play
Naïca will be free for everyone and will have a shop to make in-game purchases.