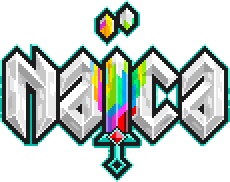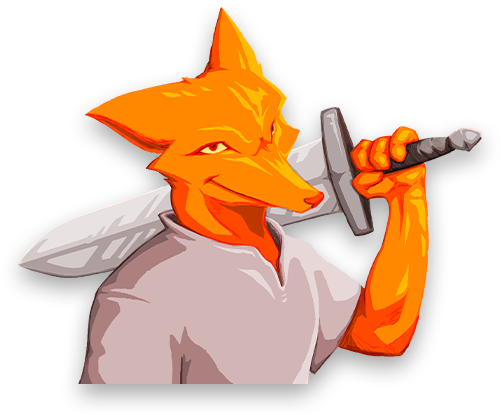 Hello adventurers !

IT.HAS.BEEN.A.WHILE !

What about a little update ?
So here we are,
2 years after the official release

As you may know, we had a lot trouble
with the follow up of the release of Naïca.
Many issues did stand in our way and we did lack the manpower
to fix every problem that kept popping our way.
After just a couple of months we had to let go more than half of our team
as we couldn't affort to pay everyone anymore.

To be honest, we were not prepared

Naïca was an extremely ambitious game to begin with
and as a young team we did a lot of things the wrong way.


BUT, DESPITE ALL THIS, WE CARRIED ON WORKING AND EXPERIMENTING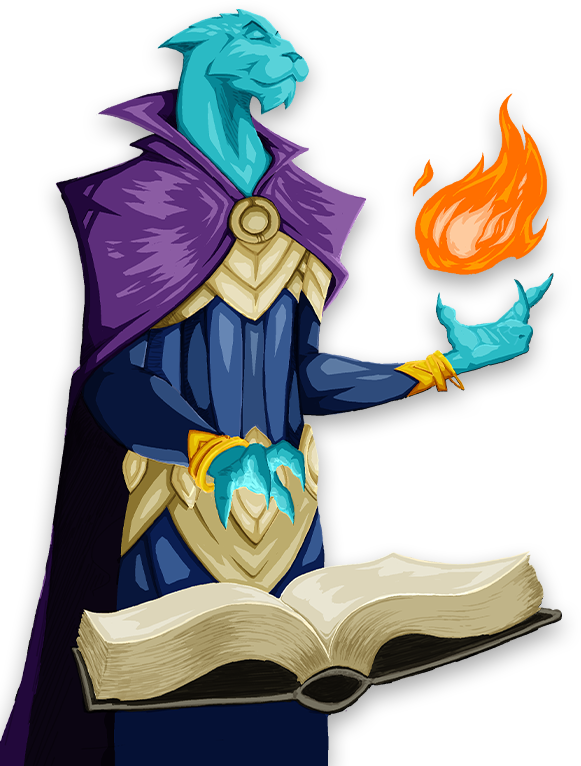 Aware of most of Naïca's flaws
but unable to fix them without
breaking the main core,
we decided to try and work our
way around it by putting
together a side project called
Dungeons of Lazul

This is when it hit us

Working on the same core but with
a different point of view helped us
consider and evaluate what went
wrong with the original project
To sum it up, we tried to squeeze
way too much in our little indie
experiment and...

We clearly got carried away

I mean, seriously,
carried, away...

LEARNING FROM OUR MISTAKES

Knowing this, we still felt the urge
to bring back Naïca from where we left it

Which is what lead us this new version of
our original game we are about to release

But changes had to be made

Goodbye quests & crossplatform

The quest and crossplatform systems
were not sustainable for us
Tending to it as well as
providing a substencial flow of content
was out of our reach
considering our actual capabilities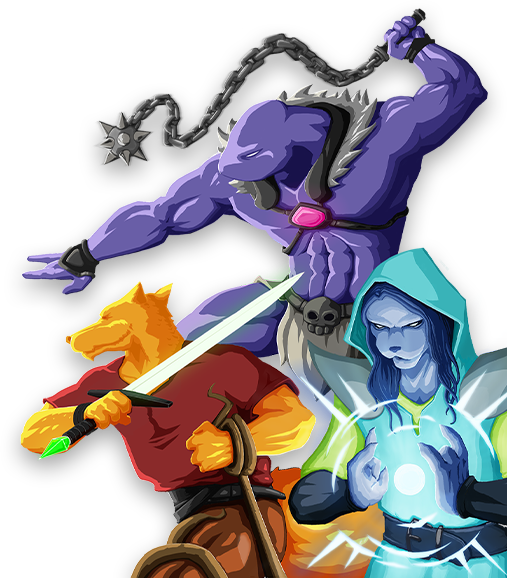 WHAT'S NEW THEN ?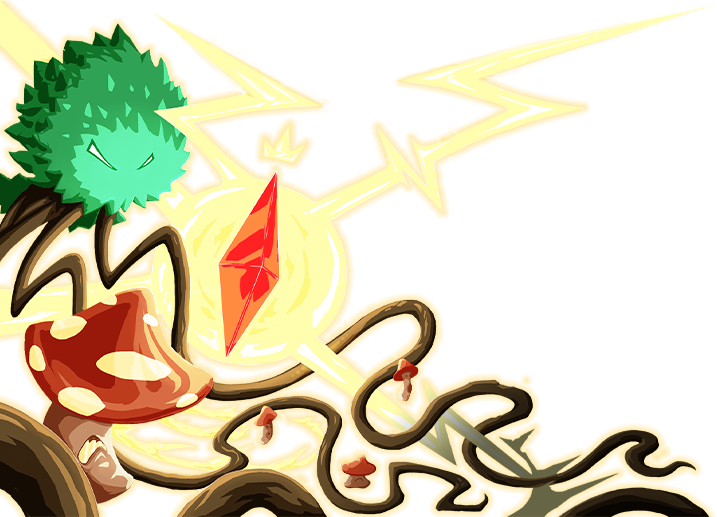 Choose your class !

Play as a warrior, a mage,
a barbarian and more to come !

New enemies !

Monsters packing extra punch
waiting for you in specific areas !

Upgrade System !

Upgrade your gear, class
and rank to reach max level !

DESIGNING THE NEXT LEVEL

With this new version of Naïca our goal is to slowly implement features,
old and new, one step at a time, to ensure maximum stability and enjoyment

Feedback & Updates

We want to be able to provide substencial modifications and improvements
during the days, weeks and hopefully months following the release

RELEASE

Naïca Reborn will be available for Android starting
14 November 2022
SEE YOU SOON ON 14 NOVEMBER 2022