 With Naïca, no more platform issues! Play with everyone else and continue your adventure from mobile to PC, without any interruption!

Lazul, the first continent of Naïca
You start your adventure in the beautiful Village of Azura! All around it is a huge meadow, in which you can find and attack chickens and Tetrayaks!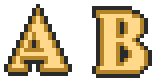 From closed Alpha to the official release
After a year of closed Alpha, the release is here! Naïca is still growing towards the official release, and beyond.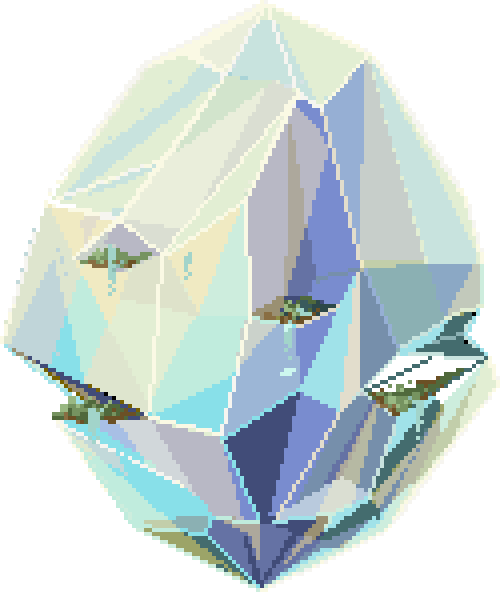 Become an echo
of the crystal-world
Several creatures are living in harmony on Naïca, the crystal-world. However, your reckless impulses will drive you into an adventure, guiding your choices towards the fate of the planet.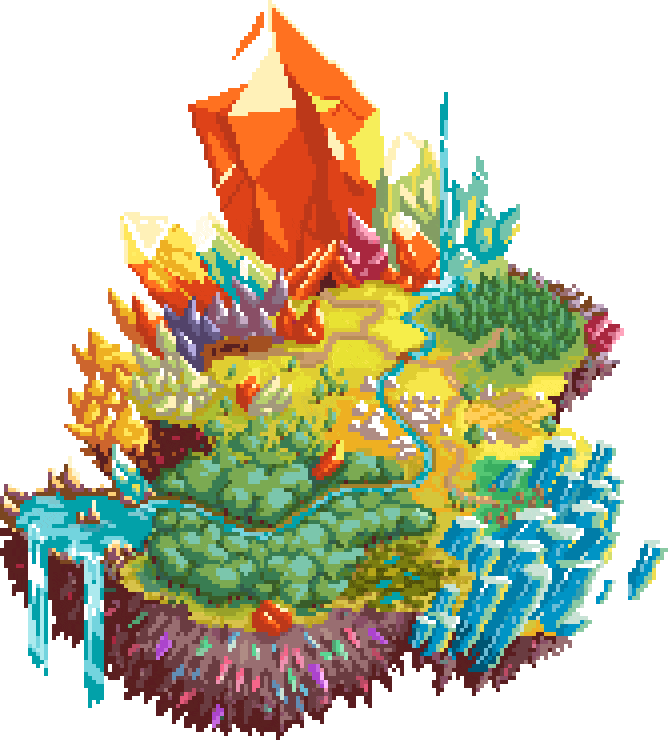 Discover Lazul, the first region of Naïca
Lazul is the region of Naïca on which you will start your adventure: there you will learn all the necessary knowledge to your progression.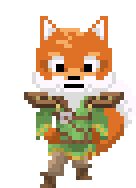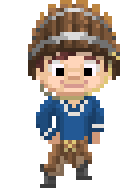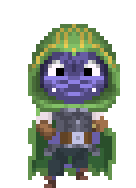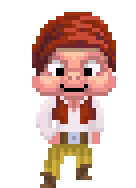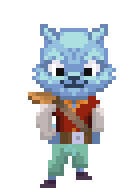 Customize your character from head to toes!

Learn and use the skills you want, without any class limit!

Develop your reputation over the course of your story!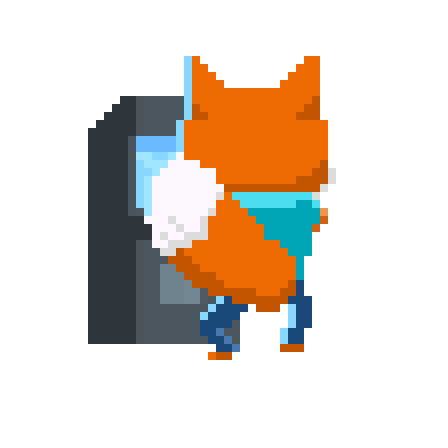 Free-to-play
Naïca is free for everyone and have a shop to make in-game purchases (cosmetics, utilities).