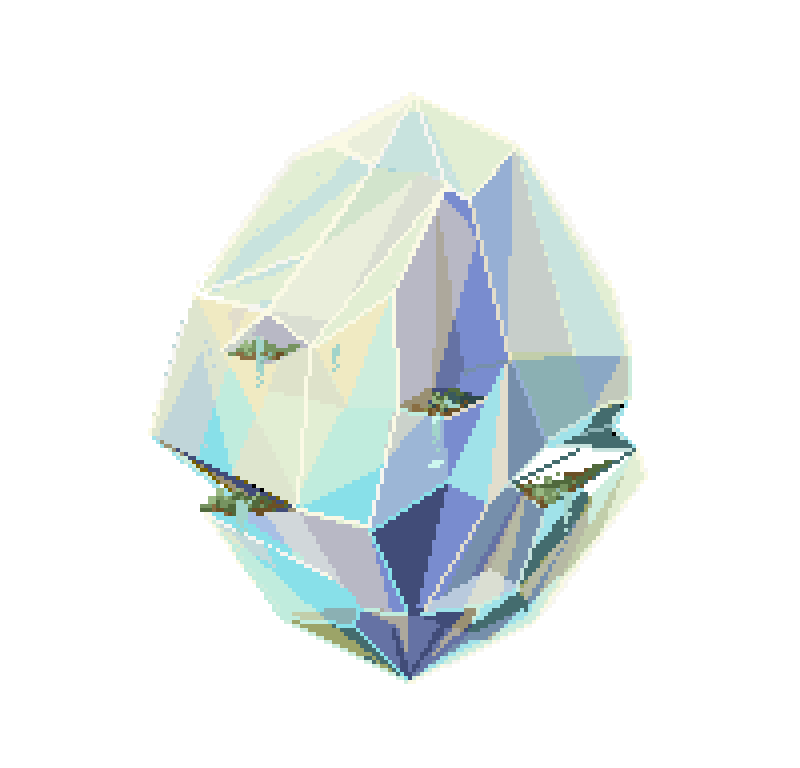 Naïca, the crystal-world
The world of Naïca has the shape of a gigantic tear, made in crystal, flying through the cosmos. The planet is riddled with craters, and entire continents are floating around it, as a sign of an ancient cataclysm.

These craters and continents are harboring regions populated by several races of intelligent beings. Vulpians, Denelites, Azralians, Cerbalis, Ophimanders and others are sharing the lands Naïca made fertile.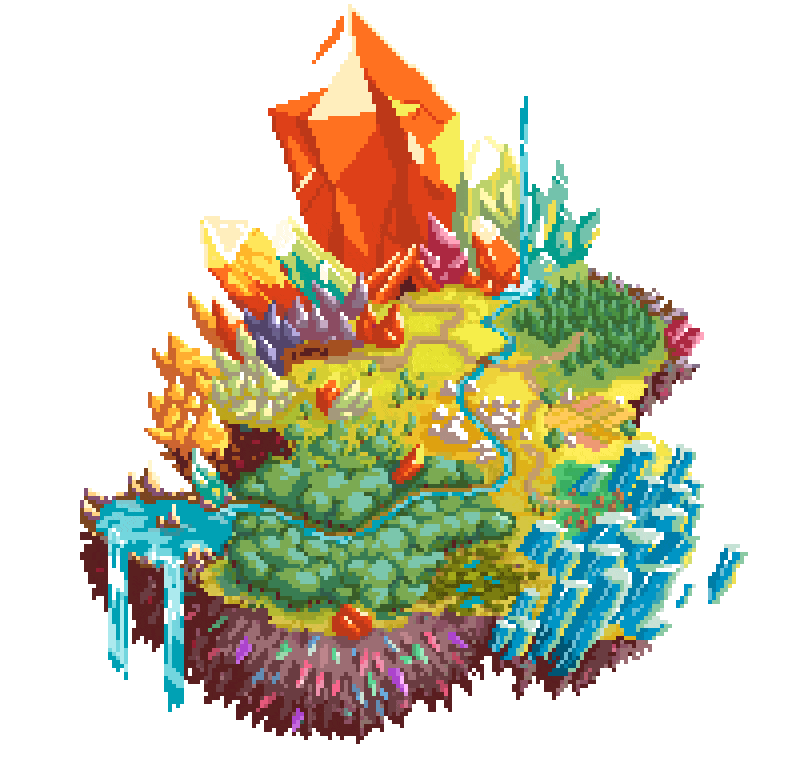 Discover Lazul, the first region of Naïca
Lazul is a small region, far from the capital. Its resources, coming from the culture and the mines, are extremely appreciated beyond its borders.

It is here, in the village of Azura that you will start your apprenticeship. Guided by your adventurous instinct, go off to explore the world around you!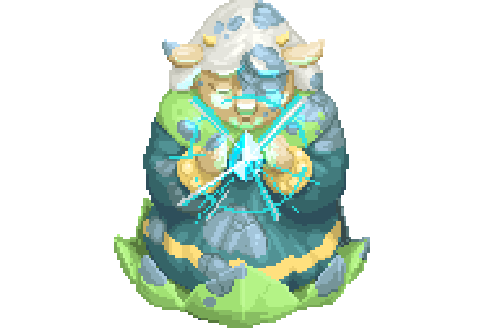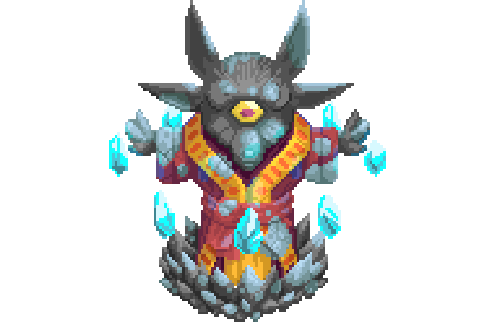 Naïde and Icaon, the twin gods
These twin gods are rivals. The legend tells us a war raged between them a long long time ago.

Naïde the wise cherish and contemplate, while Icaon the impulsive compels its followers to act.

Icaon sees salvation in the destruction. Naïde always prefers to heal.

Opposite but complementary, one cannot live without the support of the other. Such is the burden and the immense strength of the ancient children of Naïca.