The Cerulean Forest is coming!
2020/02/21
Greetings adventurers!
The Cerulean Forest the next zone in Naïca, will be available on March 3 at 4:00pm CET!
The Cerulean Forest is a zone from level 8 to 15 which is 6 times bigger than the Acoreux Swamp (zone from level 15 to 20), currently available in the closed Alpha.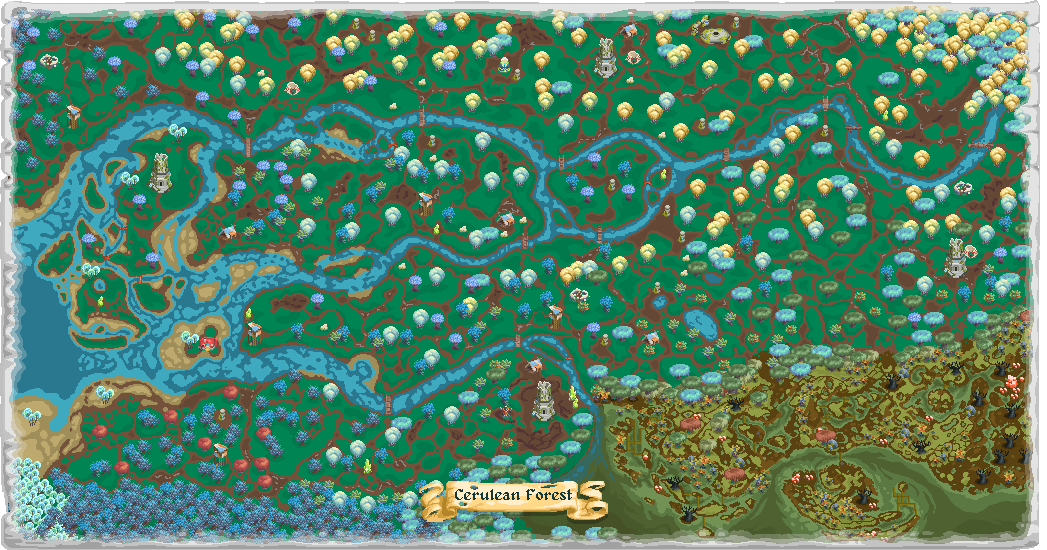 In the Cerulean Forest, you will face new monsters, you will be able to get the Sylvanger armor, you will have more than 100 quests to do and thanks to the teleportation towers you will be able to travel faster in the forest!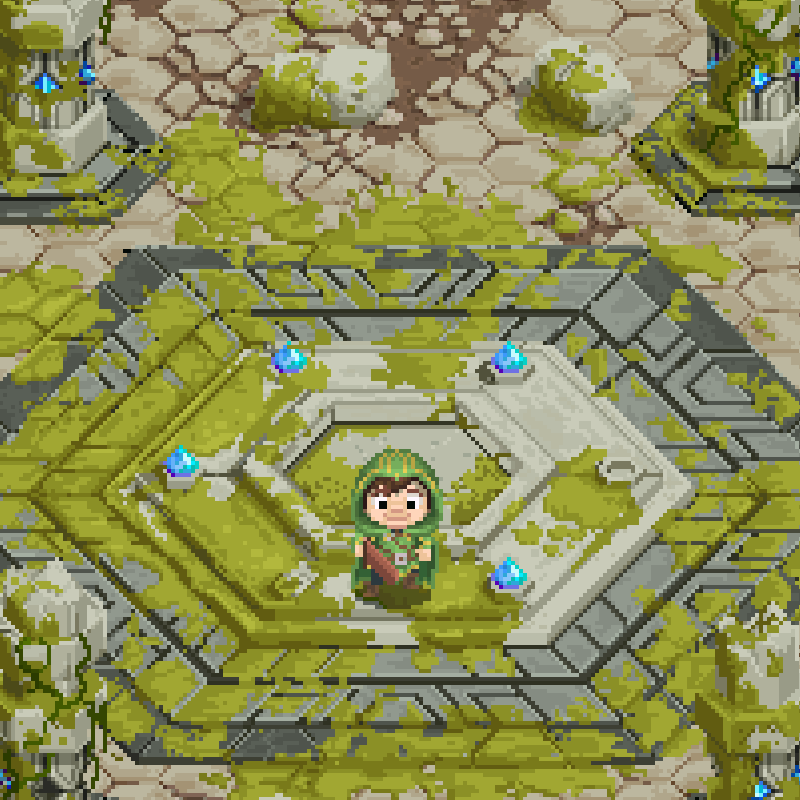 With this new zone, cloaks will be added to Naïca: the Sylvanger cloak, the Cloak of the moon and the Cloak of the beggar.
You will be able to join the Acoreux Swamp from the south of the Cerulean Forest. We advise you to be at least level 15 to go there! The swamp has its distinct quests and creatures. You can also resist waves of enemies in the mini-dungeon or face the wrath of Pupuce in the dungeon!
On February 28, we will close the servers and perform a maintenance on Naïca. Naïca will be available again starting March 3, at 4:00 pm CET.
Warning! At the launch of the Cerulean Forest, every account will be reset: progress, equipment, friends list and guilds will be deleted.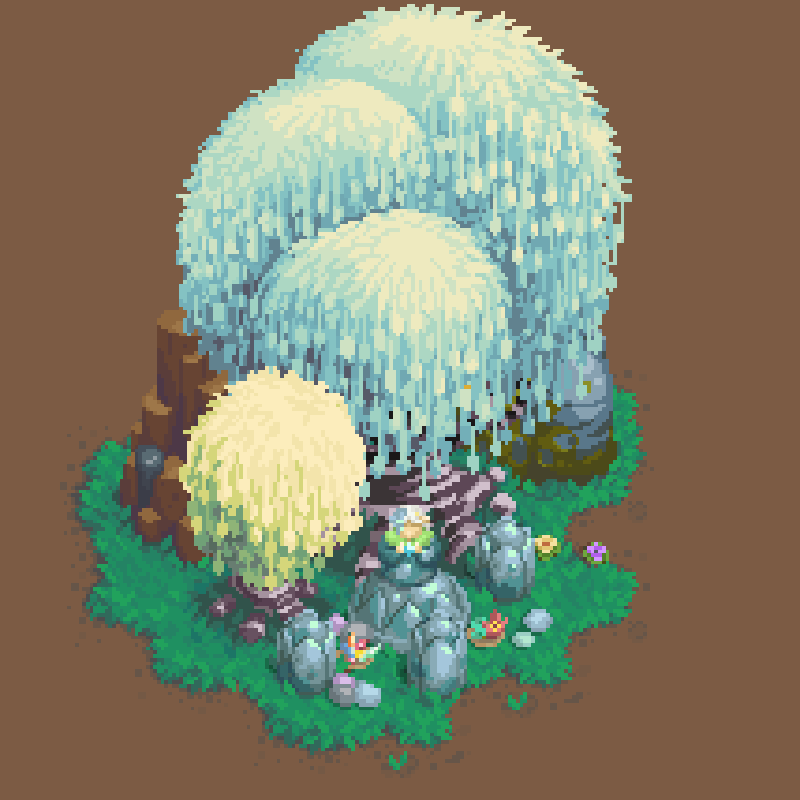 If you do not know it yet, everyone can try Naïca (iOS, Android, PC)! If you do not have Alpha access, you can download Naïca nonetheless, log in and play as a Guest. More information about Alpha access here.
Note that you can make a donation to get Alpha access in addition to exclusive rewards.
If you missed them, you can find all of our previous announcements here.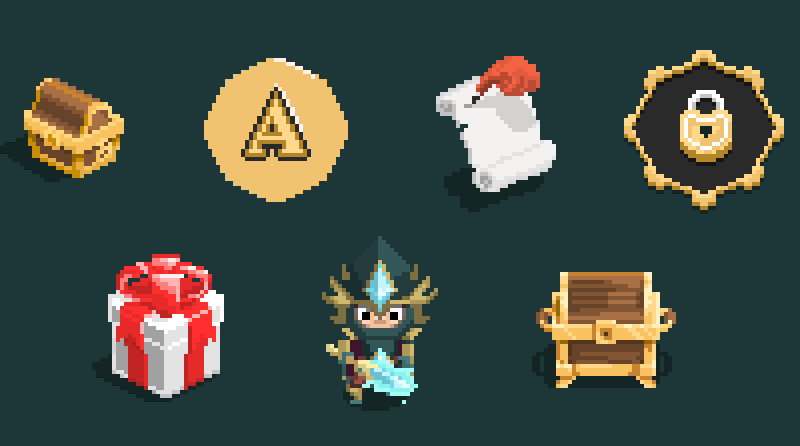 See you on March 3!
Team Naïca