The Cerulean Forest is available!
2020/03/03
Greetings adventurers,
After several months of work, we have just launched the new zone of Naïca: the Cerulean Forest!
The Cerulean Forest is a level 8 to 15 zone and it's the second released zone in Naïca. Once you reach level 15, you can explore the Acoreux swamp. You will find more information about the Cerulean Forest here.
Naïca is currently in closed Alpha and we regularly send invitations to players.
Even if you did not get an invitation, you can try the Alpha in Guest mode! You will only be able to gain one level but you will have a glimpse of Naïca before receiving your invitation!
If you missed them, you can find all of our previous announcements here.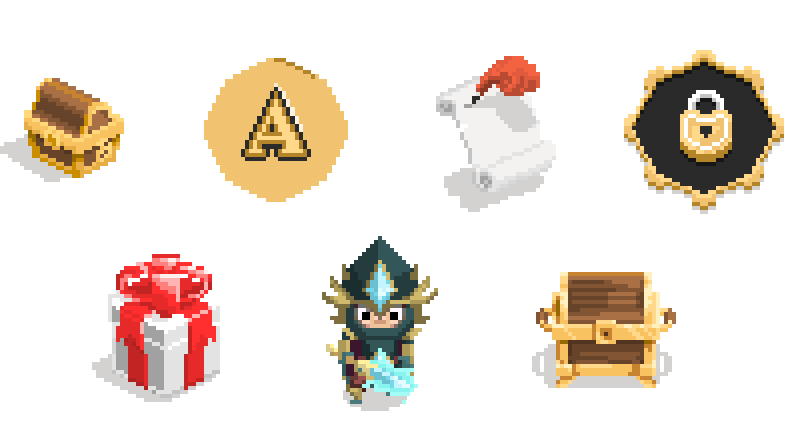 See you in game!
Team Naïca