Disruption in the Cerulean Forest!
2020/05/27
Greetings adventurer!
Following our internal tests and the numerous feedbacks from players, we decided to completely change the Cerulean Forest! We are going to detail you the important changes, to what we are adding a pinch of novelties: a tutorial and the daily quests!
THE NEW FOREST
To ease the progression, we deleted the sprawling aspect of the Cerulean Forest, which caused a lot of players to feel lost, us included. Now, the path to follow is much easier and when you enter the zone for the first time, you appear now in the east of the forest.
Lots of quests called "links" have been added and allow you to be guided through the different gatherings of characters. To give you an idea of the changes in the forest, here are two comparative images: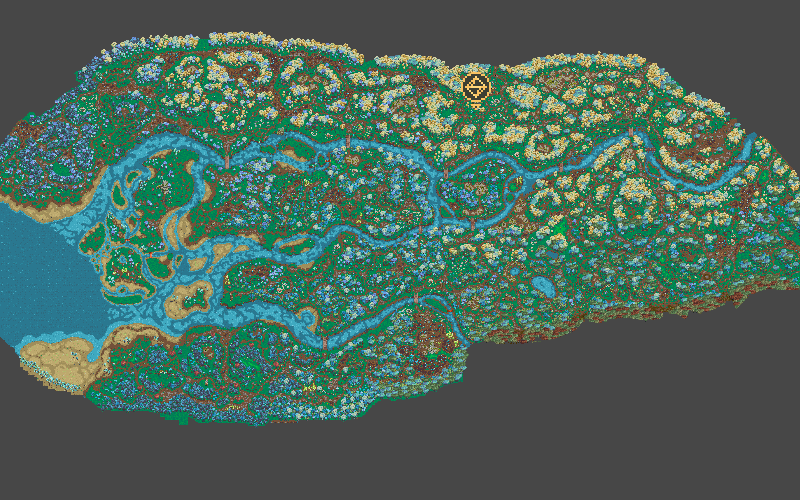 Old forest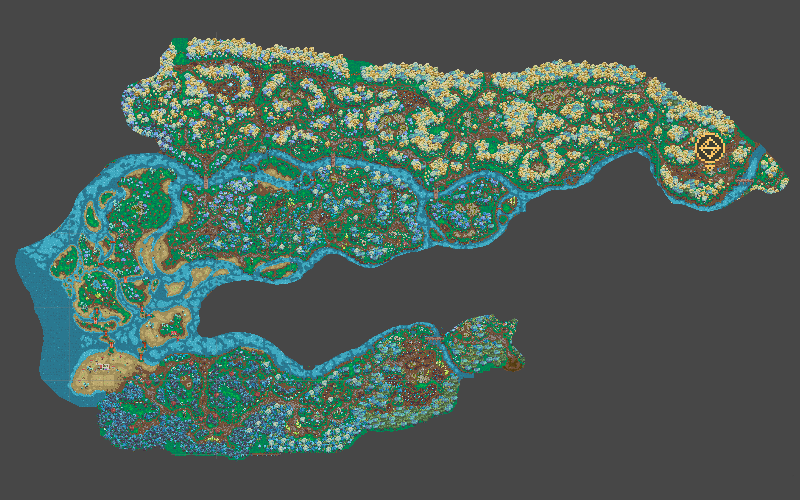 New forest
Quests and monsters levels have been edited accordingly for the new Cerulean Forest, and we are eager to get your first feedbacks about this big change!
A TUTORIAL TO GUIDE THEM ALL
Following the multiple requests from players we have decided to accelerate the coming of the tutorial in Naïca, and it is now available to all new players!
If you already have a character, speak to Carboner to be teleported in the tutorial area to do it (or do it again).
DAILY QUESTS
We have added the daily quests in Naïca! Daily quests are taken from the pool of regular quests already available in game: once you have done a quest (flagged as daily on our side), it's added to the pool of daily quests you can have.
This is the first version of the daily quests, which is bound to evolve. We listen to all type of opinions!
If you missed them, you can find all of our previous announcements here.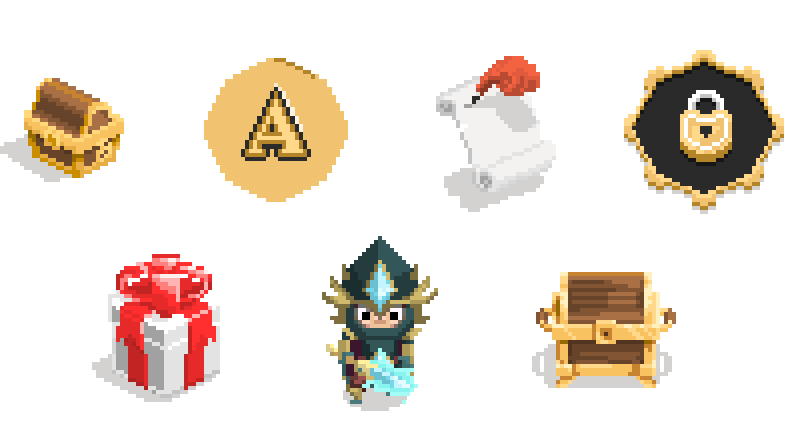 See you in game!
Team Naïca