The Crystal Ridges are emerging
2020/07/21
Greetings adventurer!
The Crystal Ridges are available now! New zone, new monsters, new features… It's up to you to meet the infamous bandits once you are in the Ridges!
During this closed Alpha, you start in the Cerulean Forest at level 8. You can then go to the Crystal Ridges once you have reached the level 15!
Naïca is available to download on Android, iOS and PC:
If you missed them, you can find all of our previous announcements here.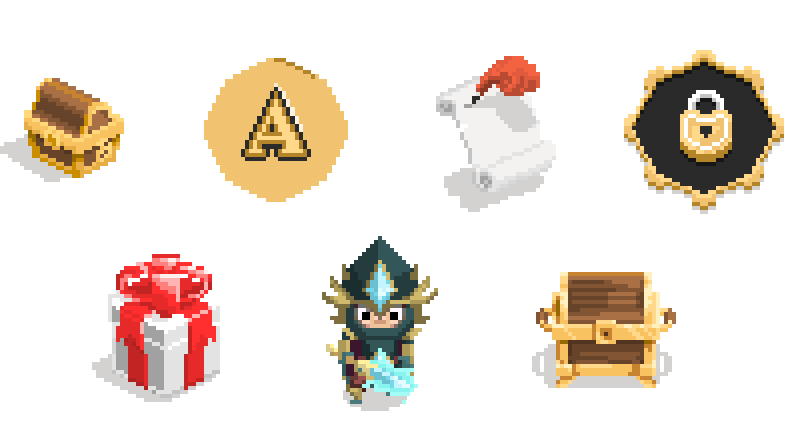 See you in game!
Team Naïca