Content of the open Beta
2020/11/10
The open Beta of Naïca is now available! It's time for you to dive into the universe of the twin gods, Naïde and Icaon!
CUSTOMIZATION
At the launch of the game, you'll get to create your own character by choosing between 5 races. We do not stop there since you can also customize the appearance of your character: face, hair, skin color… We can't wait to see your characters and the choices you made!
SKILLS
In Naïca, there are no fixed classes! You can choose the skills you want between three different trees: sword, orb and bow. This means you can make a warrior capable of throwing powerful fireballs as well as an adventurer who wields both a sword and a bow! If you wish, you can also reset your skill points thanks to Rico. He is in each important camp of Lazul, the first continent of Naïca.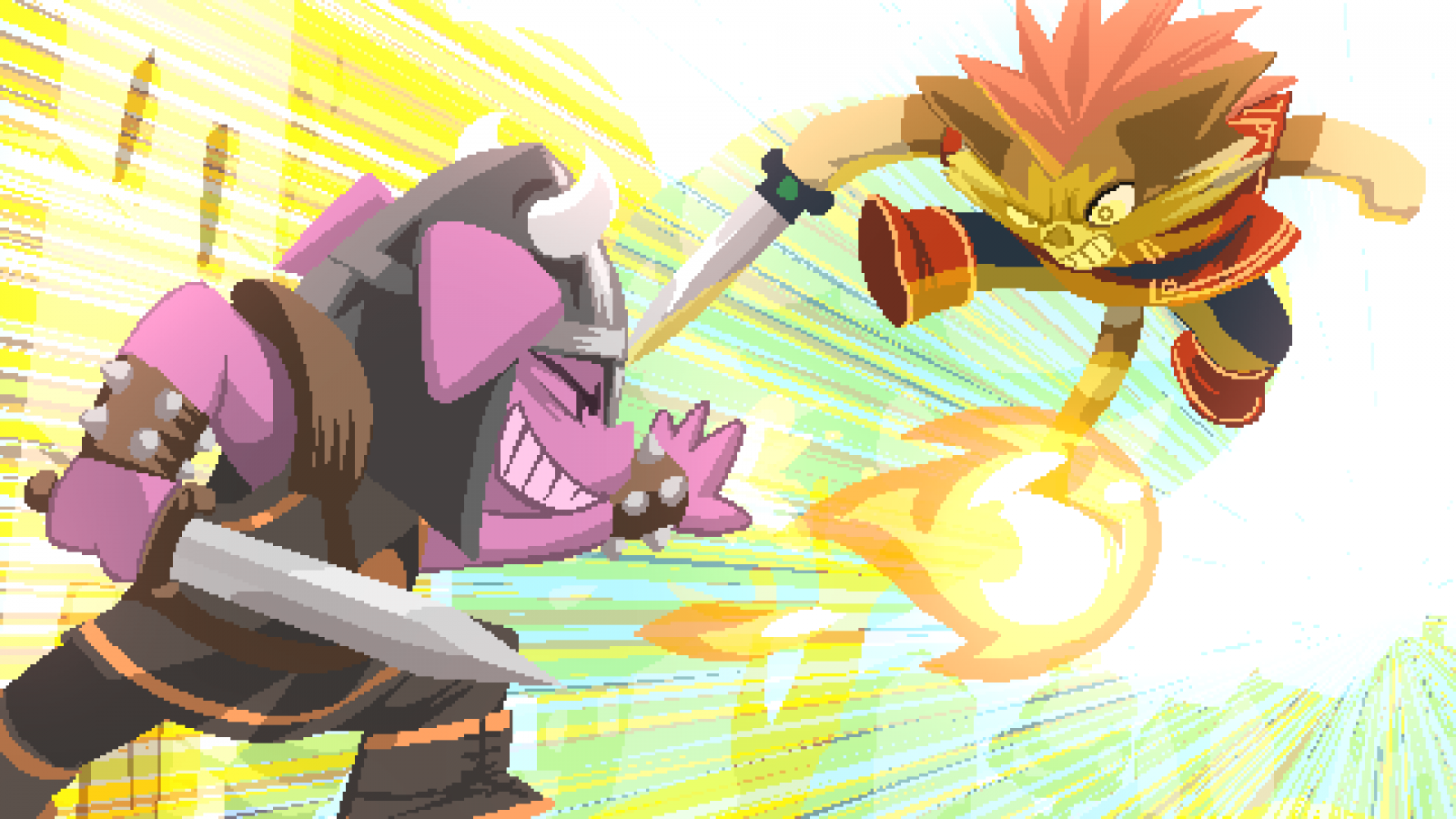 EQUIPMENT
Every item you equip (except for orbs, amulets and rings) is visible on your character! So if you change your helmet, everyone will see it! Also all of the visuals you unlock by looting equipment or buying appearances are available at Rackhim [Wardrobe], in the Village of Azura! You can then apply these new visuals on the equipment you already wear, to be stylish AND powerful!
One thing to know though, is if you do not have a helmet equipped on your character, you won't see the visuals of helmets you have unlocked at Rackhim.
MOUNTS
At the start of the game, you will only be able to travel by foot. Nevertheless, once you reach the Crystal Ridges (level 15 area), you'll be able to buy a Kuikuik from the merchant!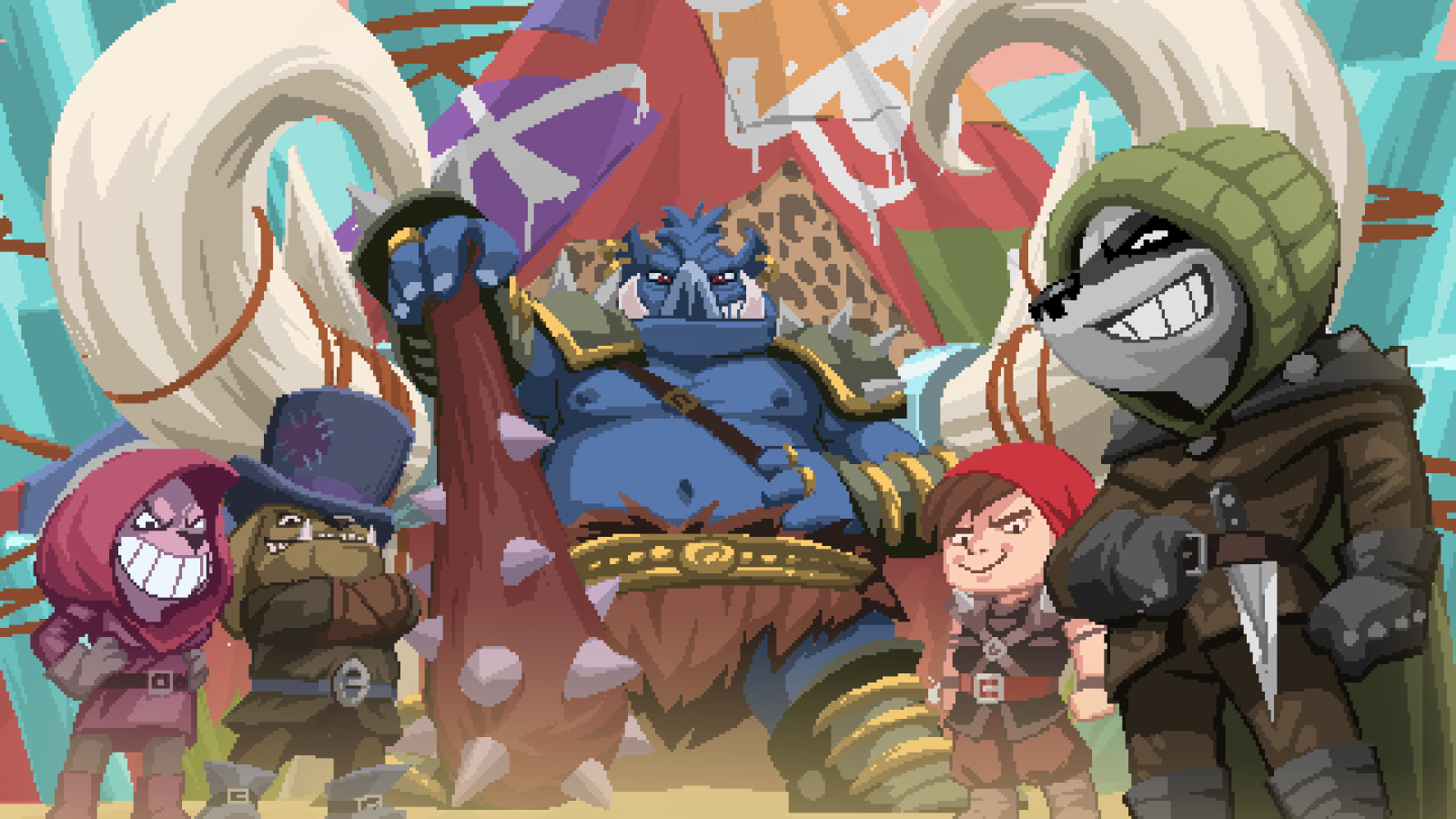 PLATFORMS
Naïca is available for free on PC, Android and iOS. With your account, you can play on all these platforms, and also with every other player! There are absolutely no restrictions whatsoever.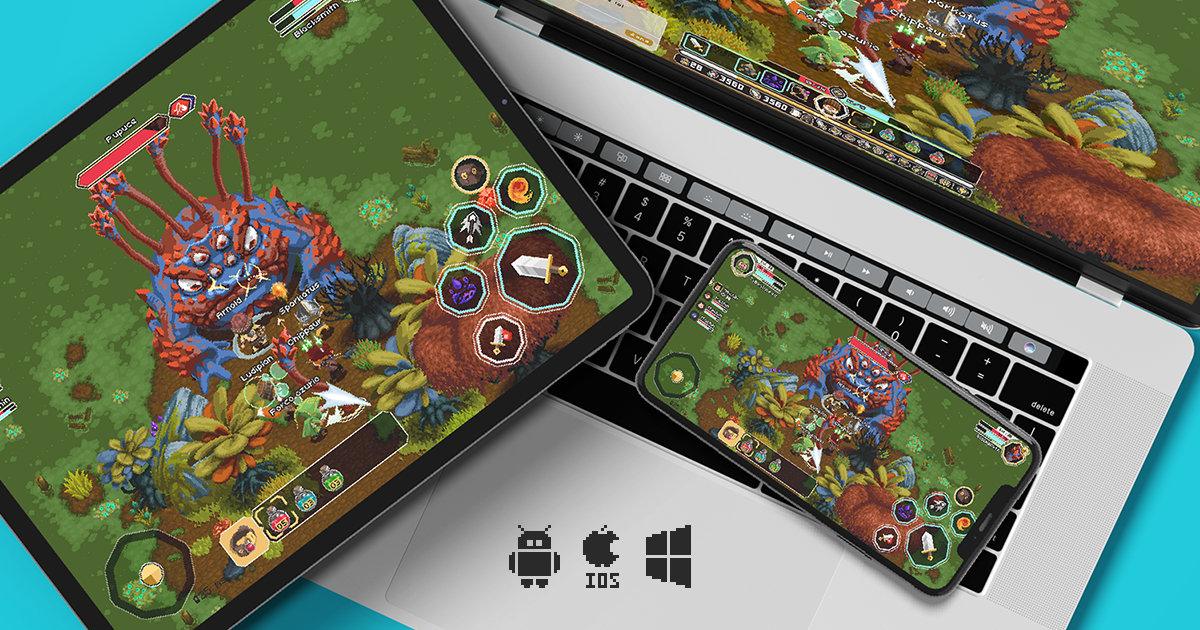 SHOP
A Shop is available in-game through the menu, in which you can buy appearances, mounts, mini-pets, consumables…
Attention please, all purchases you make are linked to your character, not your account!
To buy Naïca Coins, you better use the website since it's more interesting for you!
COMMUNITY
You can change the language of your game at any time from the menu (FR, EN, ES, PT). We enjoin you to visit our Discord too, where thousands of players are already here, us included!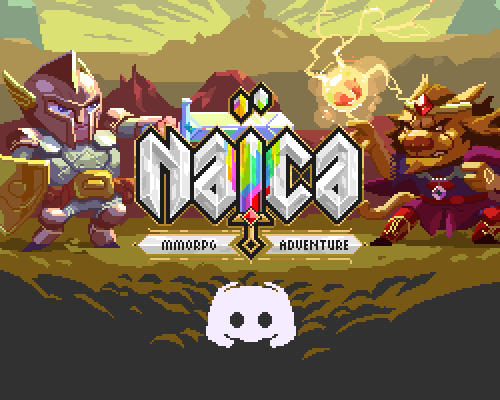 BETA
Naïca is starting its open Beta phase, which means the development towards the final version of the game is not over yet (the max level is currently 25)! There may be some things that will change along the months, others may be added, you may encounter some issues…
Do not hesitate to give us your feedback on our social networks and on our Discord, it's very important to us! We answer to you as fast as we can, especially when you have technical issues!
See you in game, and have fun!
Naïca Team