Release: What's next
2020/11/25
We launched the game on November 10, after more than 2 years and a half of hard work. Our small team of 8 people was overwhelmed by the response from the community and as you may have noticed, so was the server!
The first days following the launch was just the devs figuring out how to stabilize the server and improve it. And finally, after a lot of hours poured into work, they were able to do it properly! Then, they were able to catch some sleep back…
Since the launch, thousands of players logged in and answered the call to save the crystal-world! Fun fact about the Beta, the most played race is by far the Vulpian! Almost 40% of all players chose to make a cute little fox!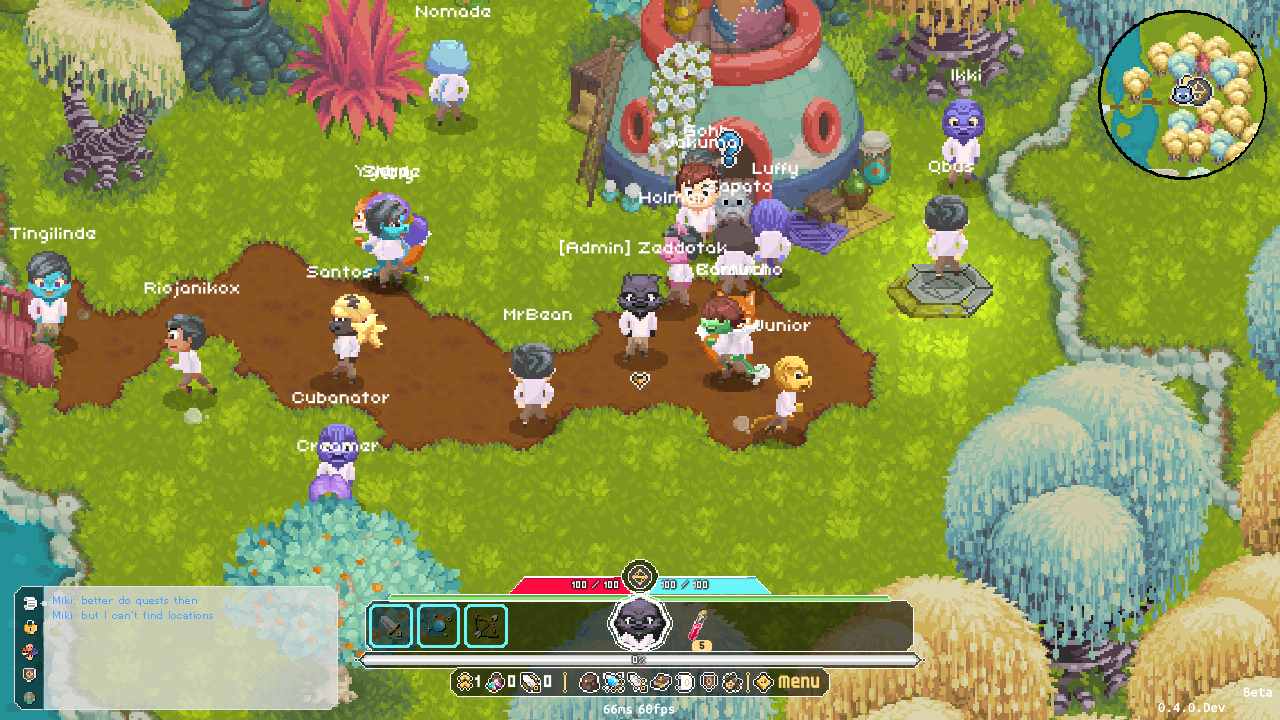 KEEP BUILDING THE GAME WITH YOU
We received a lot of feedback from you, and we provided several fixes for the past two weeks! Following your reports and our analysis, we are mainly working on two things at the moment: early game and end game.
For the early game, we want to ease the game for new players and to give them more tools as to what they have to do. A new player into an MMORPG doesn't have all the knowledge or reflexes required by this type of games: quests, skills, guilds, friends list, transmog, blacksmith, giant map, other players… It can even be overwhelming sometimes! So we want to accompany you on your adventure and show you what's important and what you have to do, at a slower pace than the current one.
For the end game, we know there isn't enough content to entertain the players. We are currently working on creating new content for the game, and you'll get more info a little bit, further down below!
We know Apple users are waiting, just like us, for Naïca to be available on iOS! We are working things out with Apple to make our game compatible with their requirements. We are patiently moving forward and we will give you more information about it as soon as we have the good news!
SOON ON YOUR DEVICES (EVEN APPLE?)
We are working on a lot of new things to improve Naïca and attract even more players! Even though we are pretty quiet about it, we are regularly publishing fixes through server updates.
We recently made the dungeon available for 3 players (instead of 5), the tutorial is now optional, we've fixed multiple quests and items issues, and the experience in early levels is smoother and better!
As said earlier, we're working on additional content! Our level designer is creating new dungeons for each available zone. Currently, there is only one dungeon (Acoreux Swamp) and two mini-dungeons (Crystal Ridges, Acoreux Swamp). The goal here is to add three additional dungeons: Methylvale Meadow (level 1-8), Cerulean Forest (level 8-15) and Crystal Ridges (level 15-20). They will be accessible at the level of the zone and each dungeon will have its unique boss just like Pupuce for the Acoreux Swamp.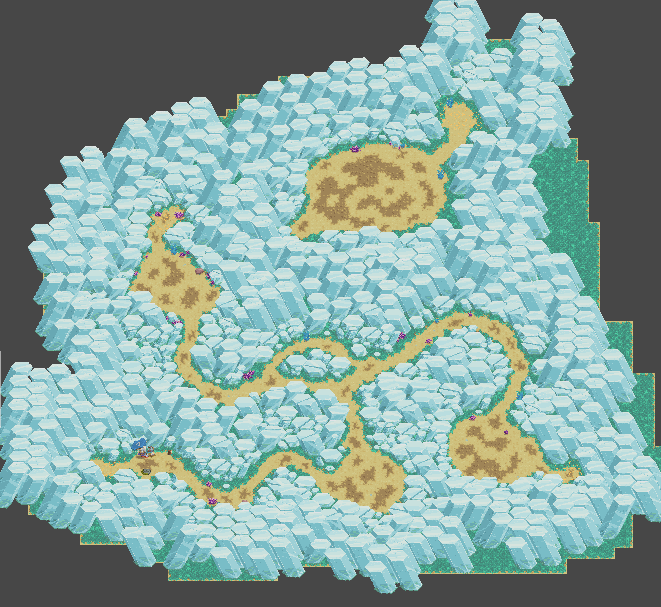 This will take some time, so we will talk about it again in early 2021.
DECEMBER UPDATE
In December, we will launch a new build for all platforms. Which means we'll cross all of our fingers to make it available for iOS!
This update will include, again, a lot of fixes: for the quests, for the ghost items, the lights in the Acoreux Swamp, and the music.
All donations rewards will be given to the players at this update! This means VIPack, name in the credits, Founder headstone… You can check your rewards on your account page.
We are also working on a new UI for all the platforms, allowing you to have way more information for your quests on your screen!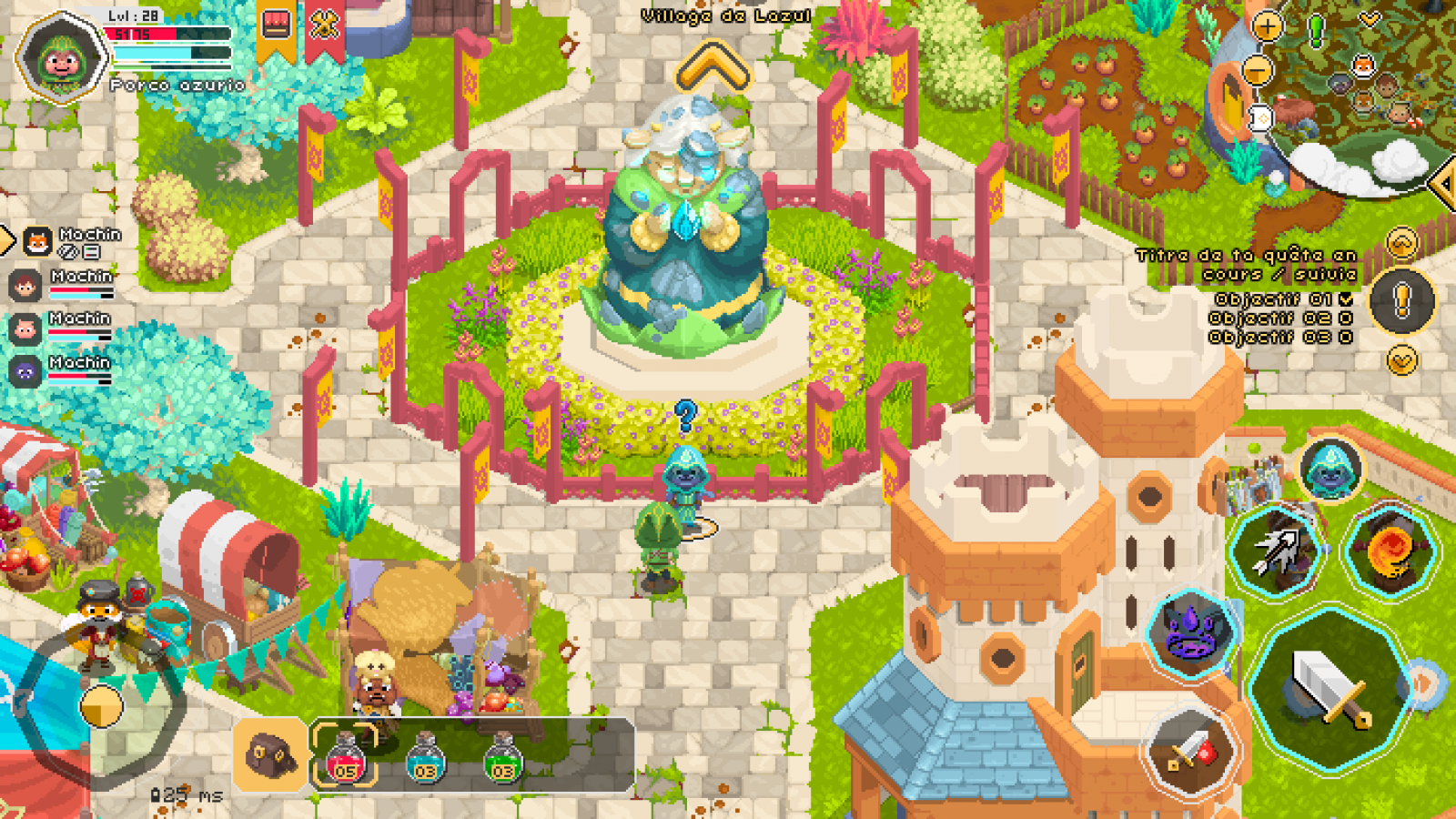 This UI improvement brings: quest follow on the right of your screen, quest indicator to show you the way and the much requested mini-map on mobile! The mini-map will be displayed when you have no target selected.
Thank you again to all of you for playing Naïca, and also a big thanks to the players who keep telling us their feedback & reports. It helps us a lot to fix issues and improve Naïca!
We know the game can be quite hard to play for a lot of players, and we are all working hard to improve that and make the game smoother and more enjoyable to play!