Lazul, the first continent of Naïca









Village of Azura
November 10


Methylvale Meadow
November 10


Cerulean Forest
Already available


Crystal Ridges
Already available


Acoreux Swamp
Already available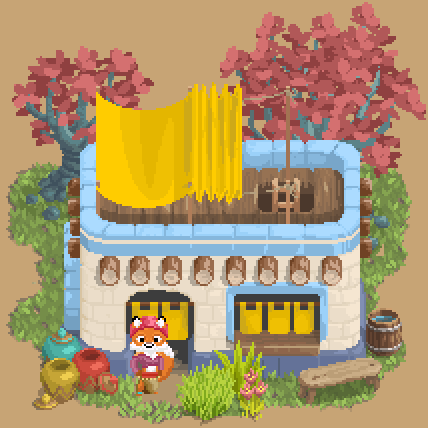 Village of Azura
level 1-8
This small village is located in the middle of the continent of Lazul. Most of its inhabitants are living here a peaceful life, far away from the uproars of the capital. Abundance and prosperity both match to the mild climate of the area. A breeze blows gently that the goddess Naïca definitely holds the continent of Lazul and its inhabitants in good favor. But for how long?


20+ quests

0 dungeon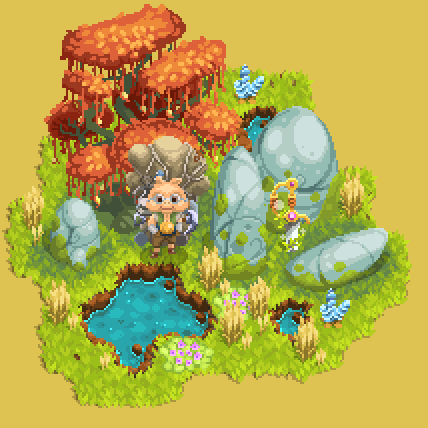 Methylvale Meadow
level 1-8
The meadow flourishes around the Village of Azura. It links the other regions of the continent with its trade route, up to the gateway to the capital in the north. Between wheat fields and animal paddocks are wandering predators from various stripes, which should not be taken lightly.


20+ quests

0 dungeon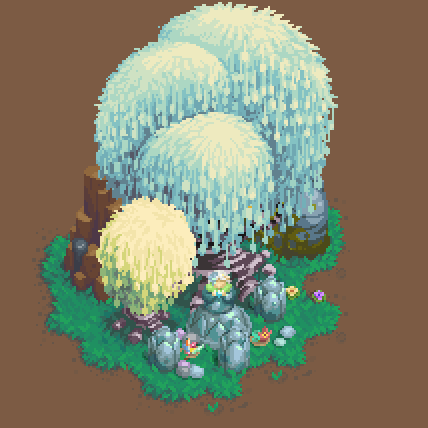 Cerulean Forest
level 8-15
This large forest is the perfect place for long walks! The river Niera is weaving between the ruins from the Age of Rebisphene tangled in the trees, to its majestic delta welcoming an idyllic beach at the extreme west... The forest is filled with a welcoming fauna and flora, but be careful to not annoy it too much, it can quickly put on a very different face...


100+ quests

0 dungeon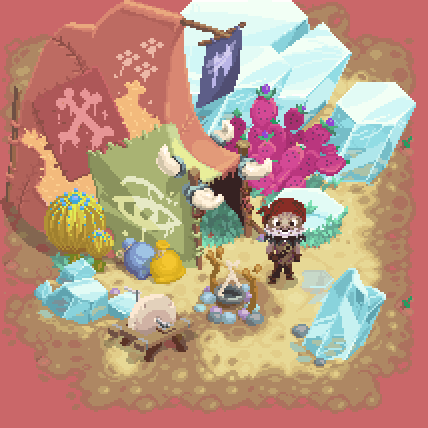 Crystal Ridges
level 15-20
The Ridges are located at the extreme-east, at the edge of the continent. It's an arid land flanked by hexagonal crystalline growth, favorable for ambushes. It's the perfect place for the establishment of the proud and deceitful bandits, which will not miss an opportunity to give a hard time to overconfident adventurers.


30+ quests

1 dungeon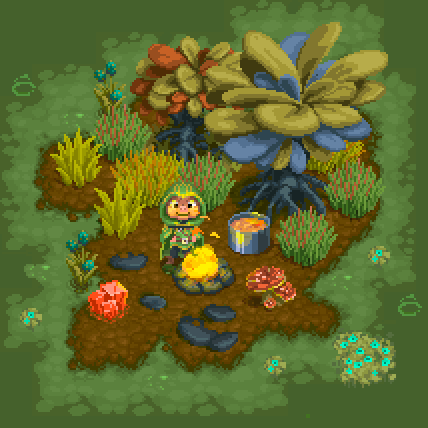 Acoreux Swamp
level 20-25
The swamp was once as enjoyable as the Cerulean Forest. No one knows why this place became such a dangerous place. Now, only the insane and the audacious dare to sink in its depth. But the aggressive fauna and flora are hoding numerous secrets, and greed can lead to many dangers...


30+ quests

2 dungeons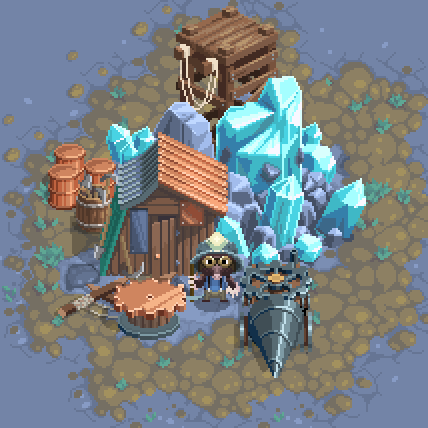 Mines of Ethervein
level 25-30
These galleries are the home of the Talpas, small industrious creatures who loves to dig the ground and invent machines. A godsend, since these mines are also the source of Ether, a precious ressource for magicians, extremely rare on the rest of the continent. Is there some ancient secrets buried there?


30+ quests

1 dungeon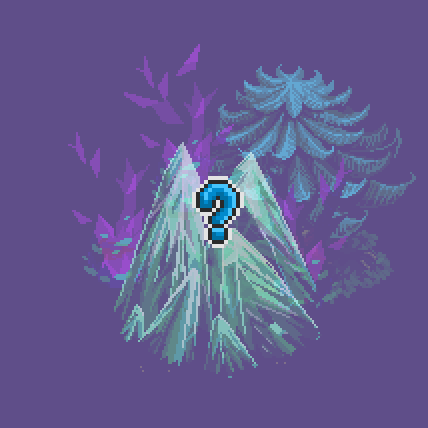 Shattergrove Forest
level 30+
During the age of Verberyl, a war was raging in the northeast of Lazul. It was so terrible the landscape is still scarred from it, even though all of its survivors are long dead. This is the Forest of Shattergrove. Even the most hardened inhabitants of Lazul do not want to land afoot in this cursed place.


30+ quests

1 dungeon